Retirement is more than a number.
Yes, money is important, but it's not enough.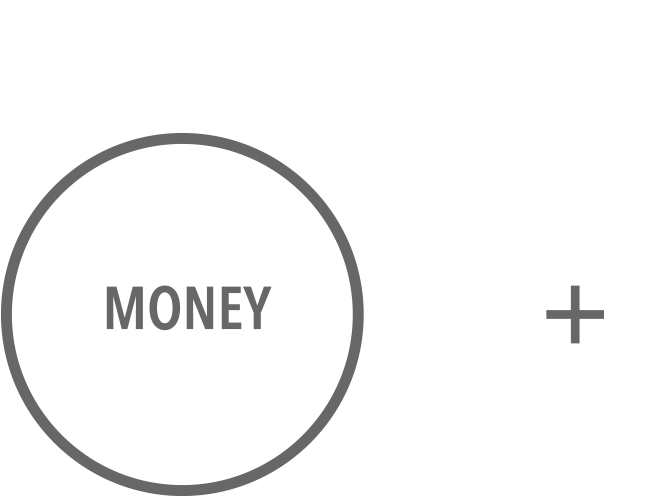 "I can sleep at night"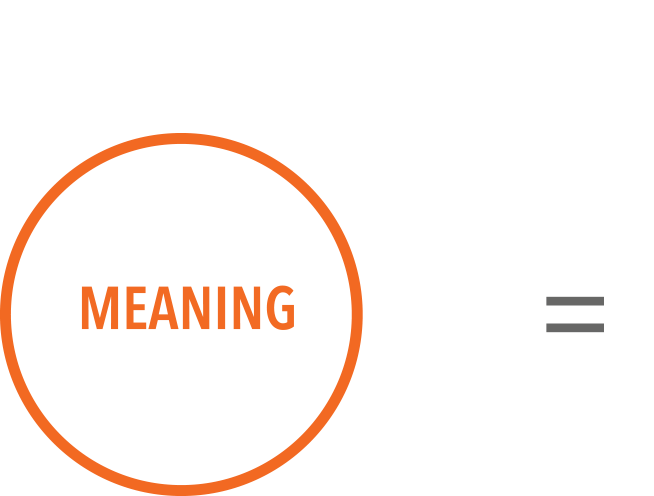 "I have a reason to get up in the morning"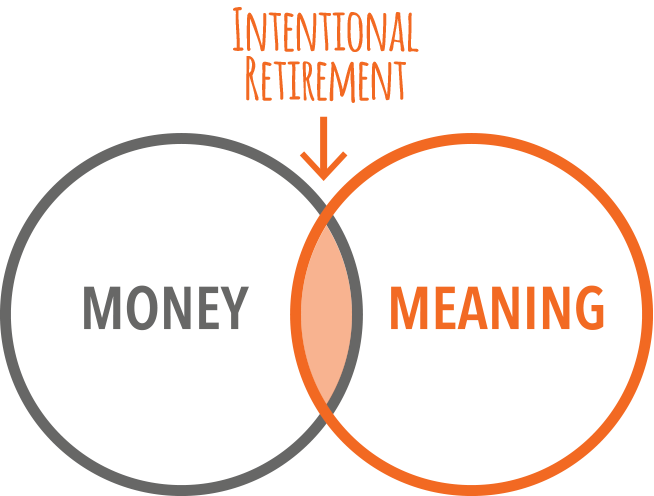 "I have a secure and fulfilling life"
ARE YOUR PLANS ON TRACK?
Unfortunately, most people don't know if they're on track for retirement (money) or have a clear idea of what to do when they get there (meaning). That's a problem.
WE CAN HELP.
The tools and resources at Intentional Retirement can help you create a plan for both money and meaning so you can retire with security and purpose. Enter your email below and we'll walk you through the process step-by-step.
Clarity  ·  Peace of Mind  ·  A Life Well Lived
Join thousands of other intentional readers.

Enter your email below to get:
Retirement Toolkit
Instant access to our Retirement Toolkit
Self-Assessment
A link to our Retirement Readiness Self-Assessment
3-Part Series
A 3-part email series with everything you need to create your own intentional retirement
Weekly Articles
Updates when I post new content to the site
Don't worry. Your email will never be shared. You can opt out anytime.
New articles go up every week. Here are the latest.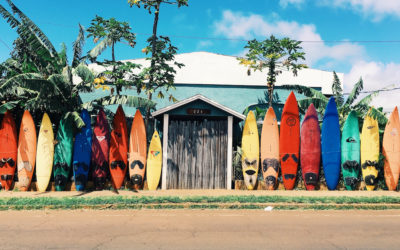 Happy New Year! It's that wonderful time of year when we all get a blank slate and a chance to make a resolution or two. That got me thinking about actions and aspirations. What if I told you that my goal for 2019 was to become an...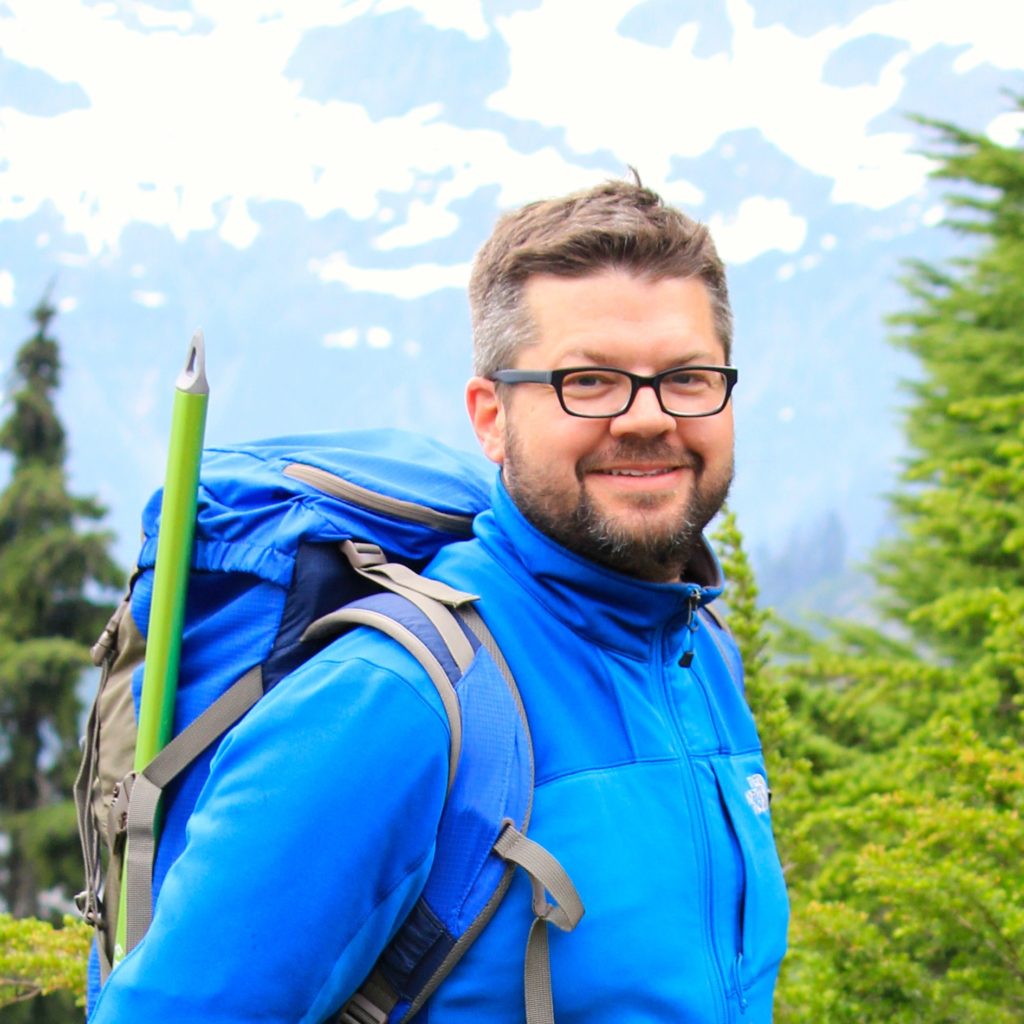 Who writes this thing?
Hi there! My name is Joe Hearn and I'm a writer, newspaper columnist, and financial planner. I've been helping people plan for retirement for more than 20 years and I created Intentional Retirement for anyone looking to move beyond the conventional so they can live an intentional, meaningful life. If that resonates with you, enter your email above and join thousands of others who are intent on retiring TO something rather than FROM something.